Red Scarf Fundraiser tracker 2023
Red Scarf Funraiser 2023
How are funds raised?
Funds are generated through the sales of our Red Scarf products: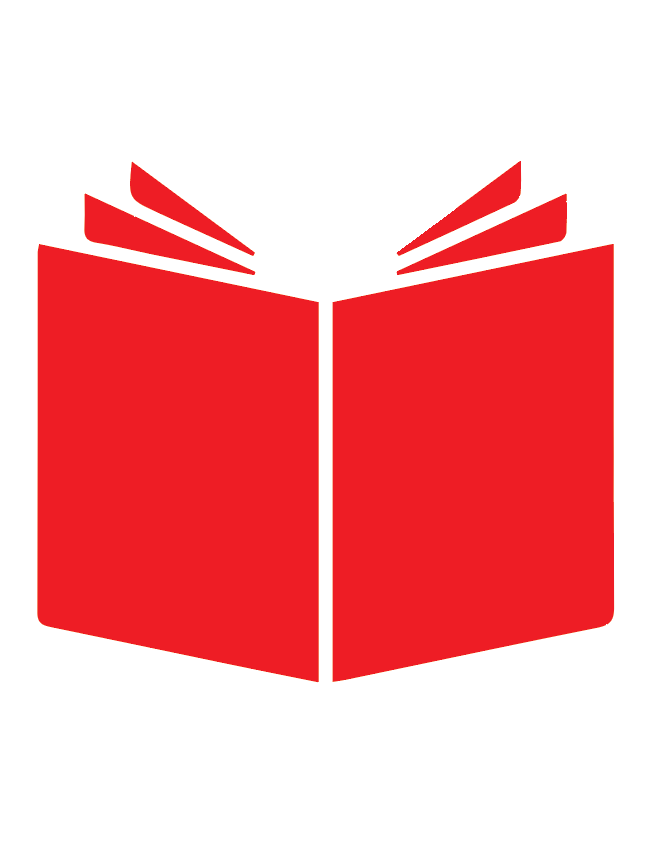 Red Scarf eBook
An assortment of patterns curated from various designers.
100% of sales are donated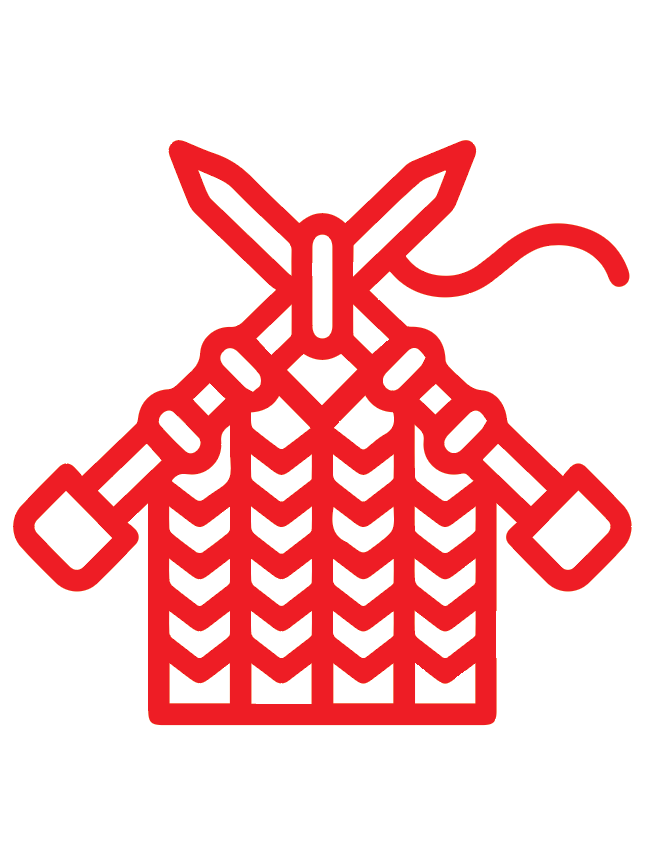 Pattern Sales
Purchase individual patterns from the Red Scarf eBook collection.
100% of sales are donated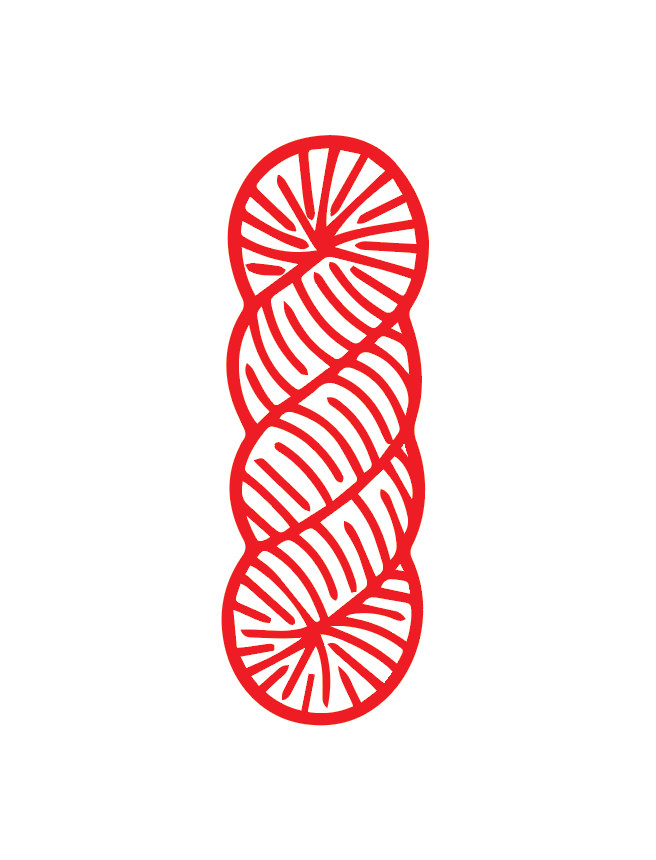 Festivus 8.0
A limited-edition yarn collection, only available for this time of the year.
10% of sales are donated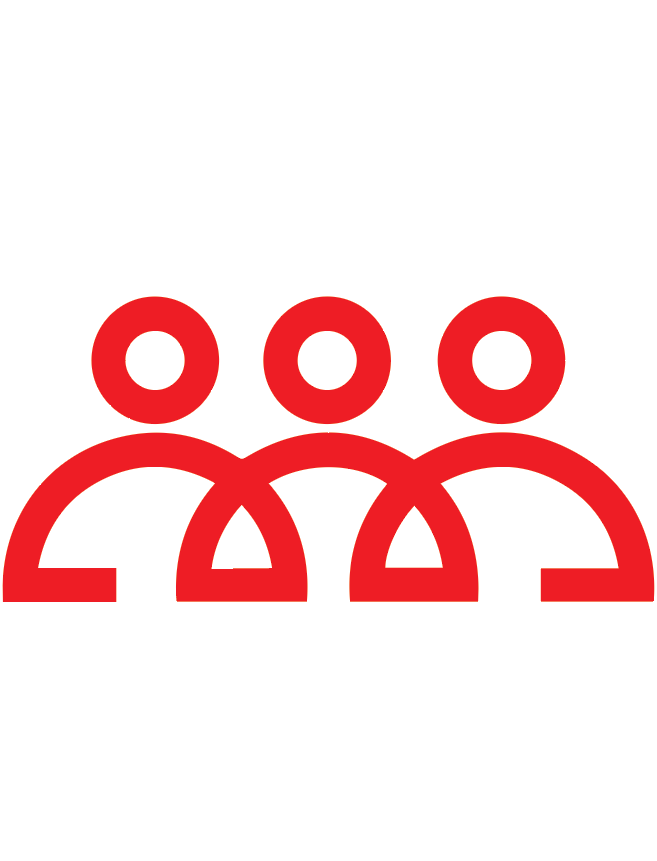 Red Scarf KAL
Knit-along with Anne and our community, join our weekly Zoom chats!
100% of Sales are donated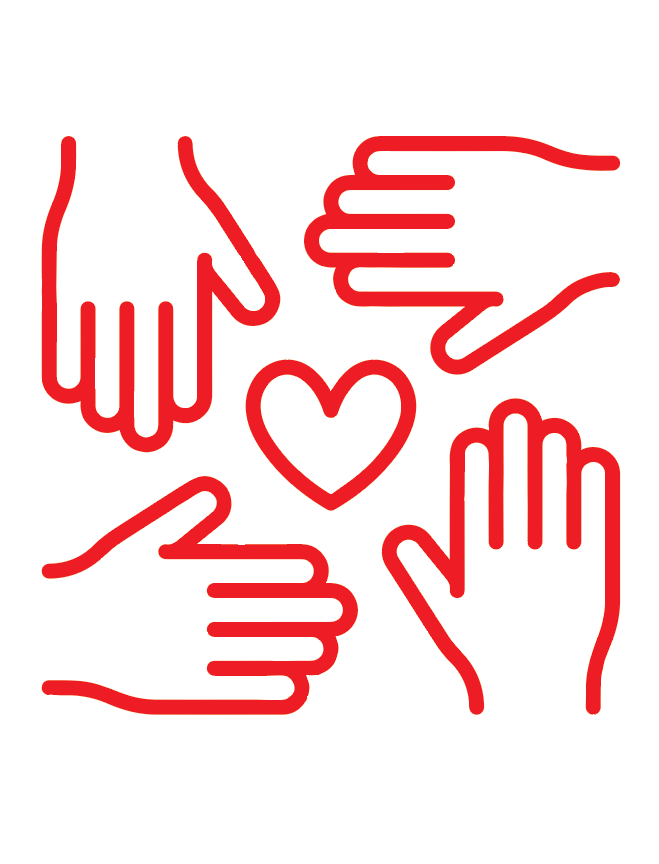 Red Scarf Fundraiser Donations
Make your own contribution in our website.
100% of sales are donated
Shop now
Red Scarf Fundraiser Collection
You can start shopping for the Red Scarf Fundraiser today!
SHOP COLLECTION
Red Scarf eBook 2023
This eBook features a delightful collaboration of 8 talented designers, each contributing their unique knitting or crocheting patterns.
This years Designer line up is:
Alicia Plum (Knitter)
Anne Hanson (Knitter)
Bonnie Sennott (Knitter)
Caitlin Sheperd (Knitter)
Darby Photos (Knitter)
Jessica McDonald (Knitter)
Kelly Martinelli (Crocheter)
Mary O'Shea (Knitter)
Festivus 8.0
Get ready for a thrilling surprise! This upcoming project will offer a delightful selection of three yarn shades in both worsted and fingering weight. Stay tuned for more exciting details!
Be the first to know by subscribing to our newsletter.
Red Scarf KAL 2023
Our Red Scarf KAL will start in October 2023! This KAL will include:
Two weekly zoom meetings
Exclusive access to our Ravelry Group
Knit-along prizes