Welcome to
BARN BOX
Luxury Yarn & Pattern Subscription

Farm to Skein | Rare Fibers | Designer Patterns
About Barn Box
An exclusive bimonthly subscription service tailor-made for knitting enthusiasts like you. Experience the joy of receiving a thoughtfully curated selection of natural artisan yarns right at your doorstep, accompanied by handpicked designer knit patterns of your choice.
With each shipment, we strive to surprise and delight you by featuring rare heritage breeds, opulent luxury fibers, and irresistibly soft custom spun blends. Expand your creative horizons in the rich world of natural fibers, one skein at a time.
Each Barn Box shipment comes with a special wool school session, where you'll embark on a journey to learn from its unique heritage and captivating story to the exceptional qualities that make it so special, you'll gain valuable insights that will leave you feeling like you've attended "Herdvard."
How It Works
All of our yarns are small batch, artisan offerings and never mass produced. There will be plenty of all-natural, undyed skeins, so you can truly enjoy the difference "knitting naked" makes — but just to keep things interesting, the occasional pop of gorgeous color will be coming your way too!
 Subscribers will get a code by email to view and download the pattern of their choosing. These patterns are not the typical bland, freebie designs you've seen in other subscriptions, your patterns will come from the extensive Knitspot design portfolio and may also include brand new releases when applicable.
Barn Box Subscription Includes: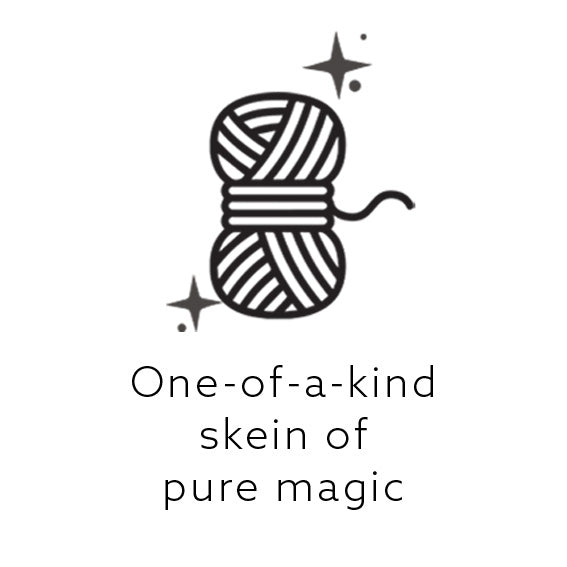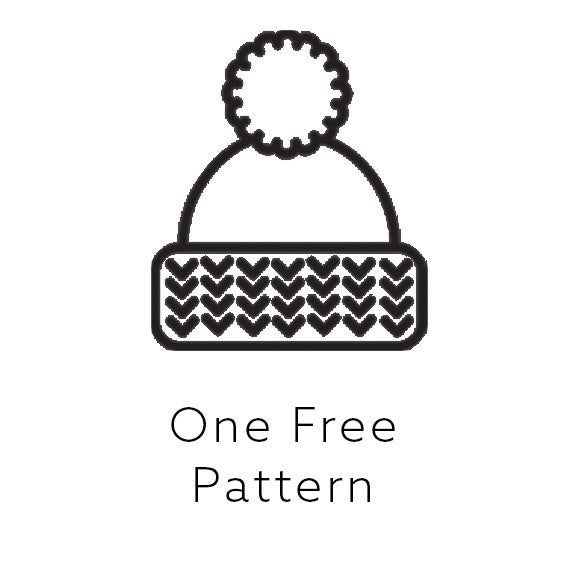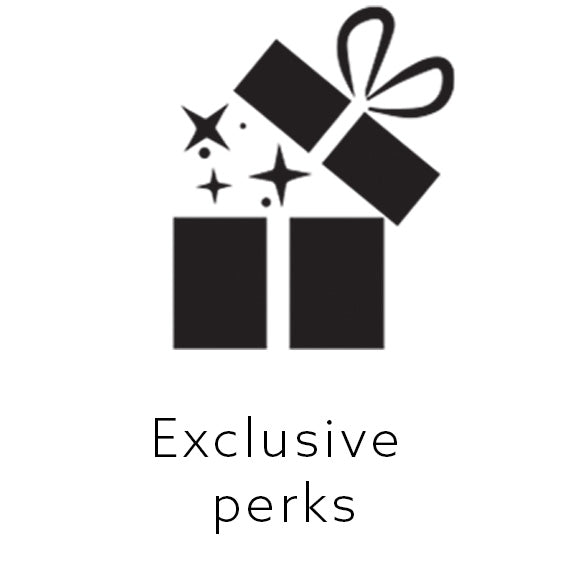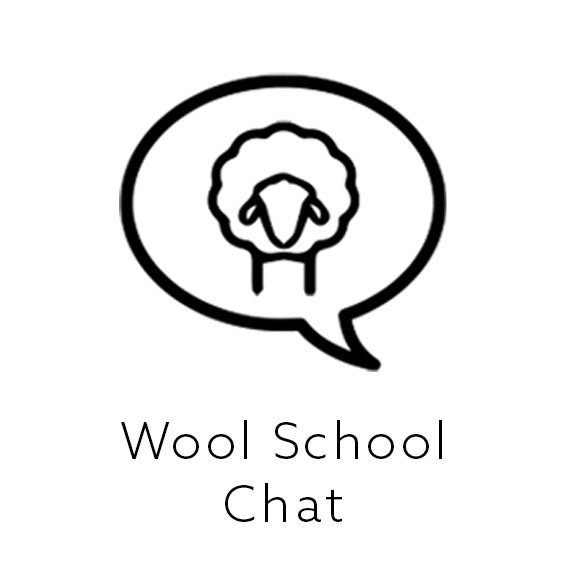 About The Designer
Anne Hanson
Every other month, along with the shipment, designer Anne Hanson will be going live on Zoom to chat with everyone about the yarn and pattern selections for the month. (Don't worry if you can't catch us live, we'll make sure the recording is available for everyone on YouTube!)
 Knitspot owner and designer Anne Hanson, a life-long knitter with a background in the fashion and graphic design fields, teaches and writes about knitting, spinning, and designing at her blog, knitspot.com. Anne lives and works in Ohio with David, who loves wool, too; together they are the owners and creators of the renowned Knitspot yarn clubs and Bare Naked Wools yarn collection.
Barn Box
Shipment Schedule
Barn Box shipments are scheduled for the following months:
JANUARY | MARCH | MAY | JULY | SEPTEMBER | NOVEMBER
Barn Box ships every other month between the 3rd and 10th and on the 17th of each shipment month you will receive an email containing details of your new shipment:
● Wool School Zoom link
● Pattern Collection
● Discount codes
And more...
Orders placed after 1st of the current shipment month will begin shipping the next shipment month.
Billing: Barn Box is billed every other month and renews automatically. Charges usually occur in the month before a shipment, but may vary based on when you signed up. For more information about billing check out our FQA's at the bottom.
Take a look at our Barn Box shipments over the years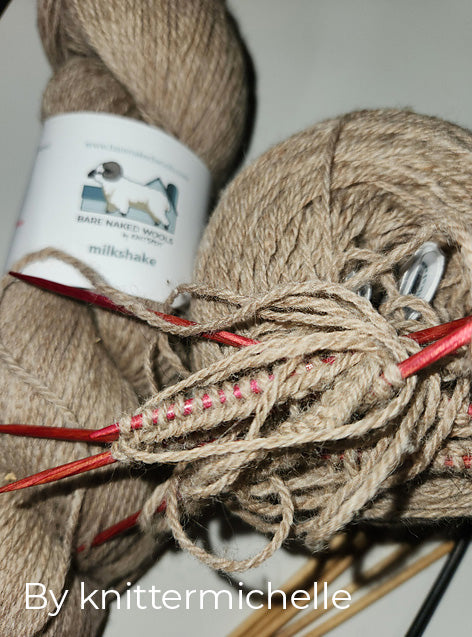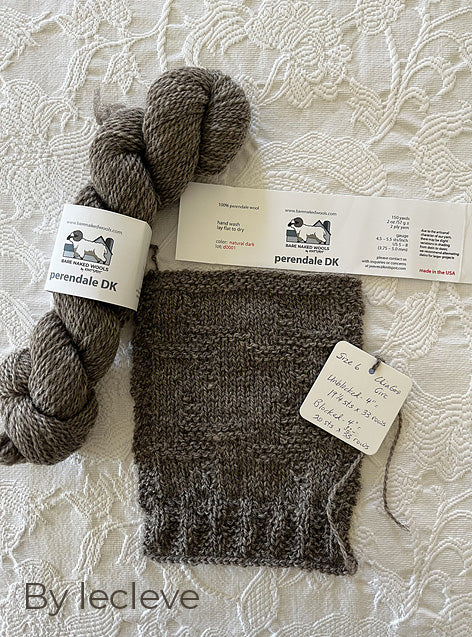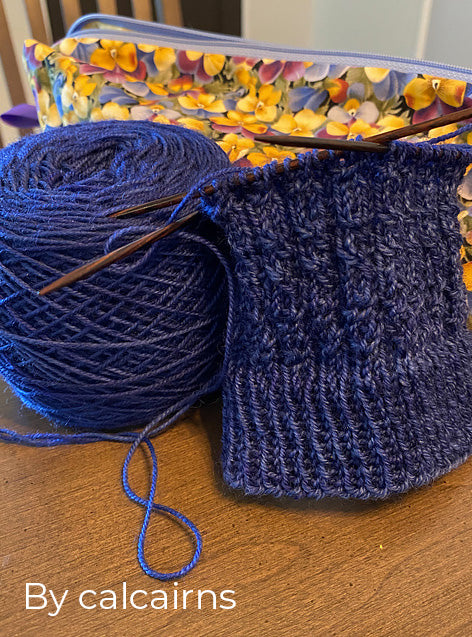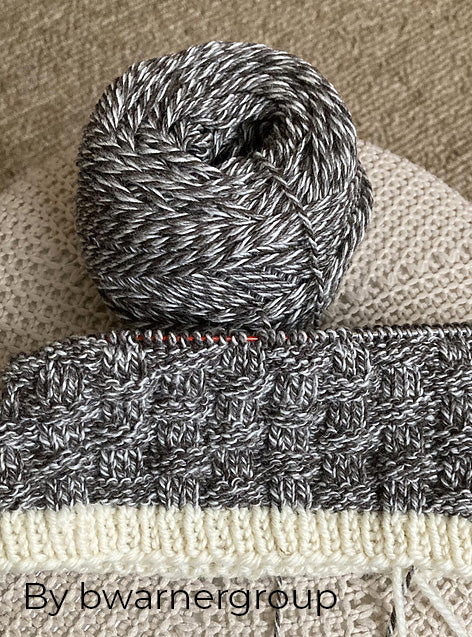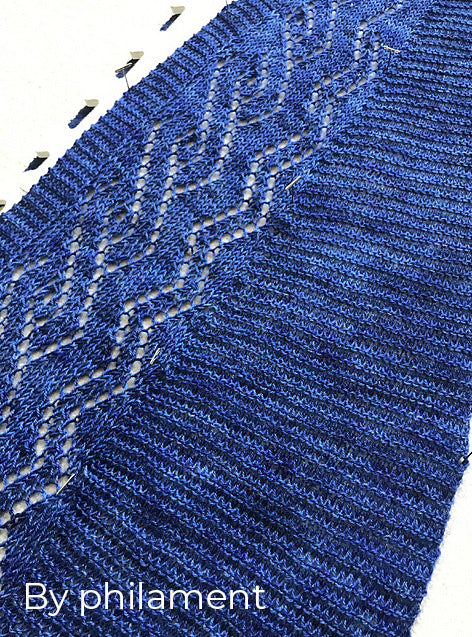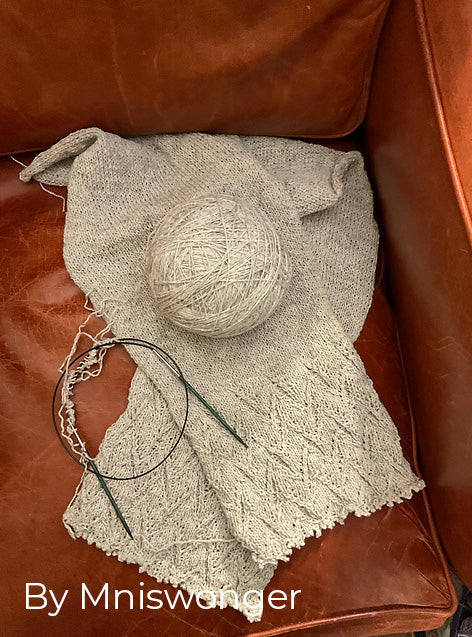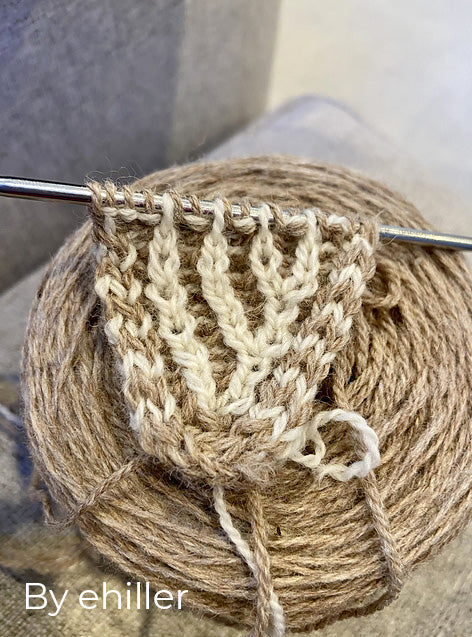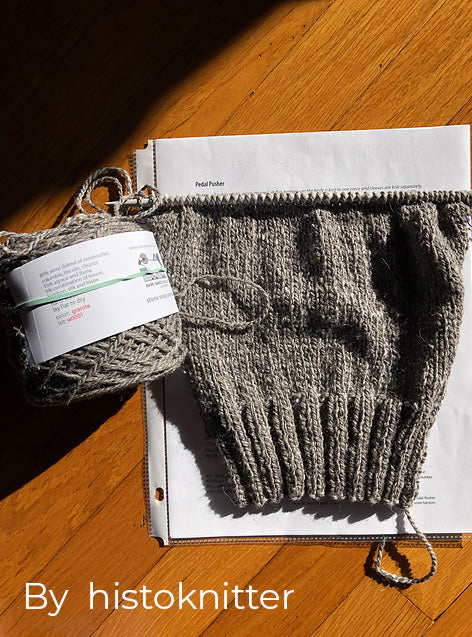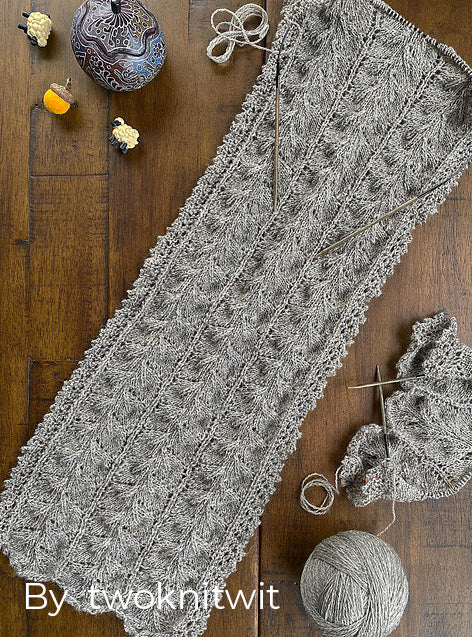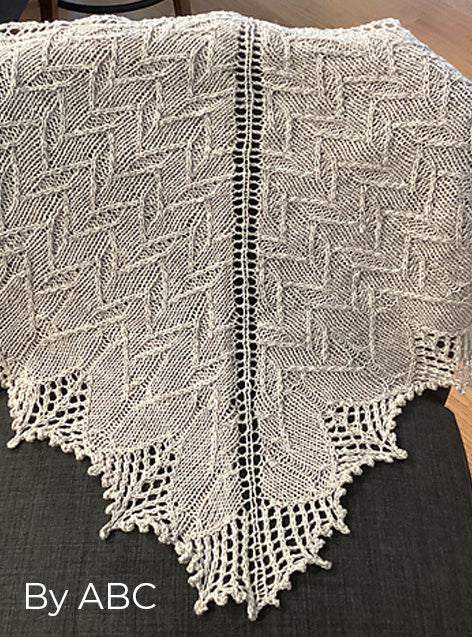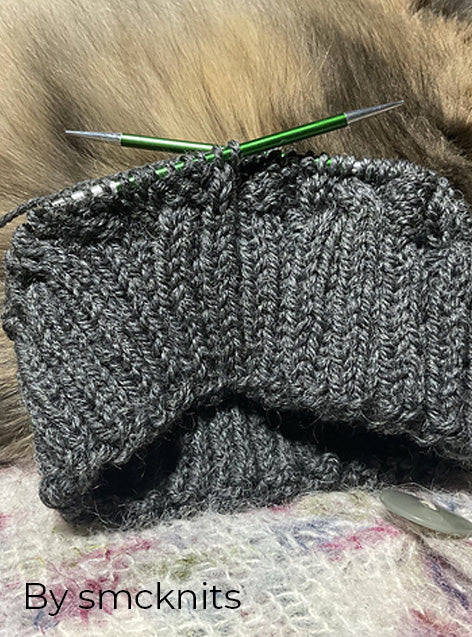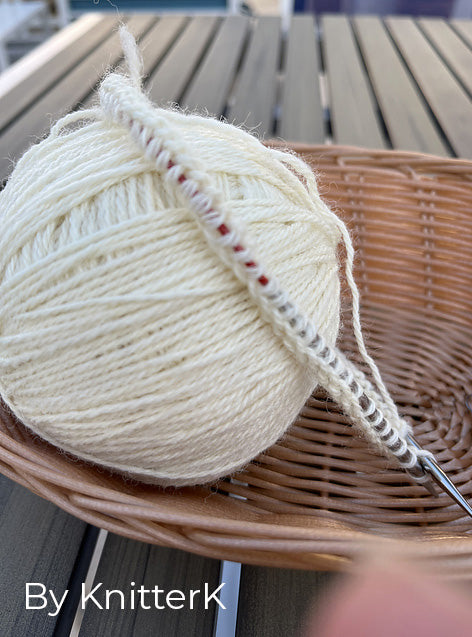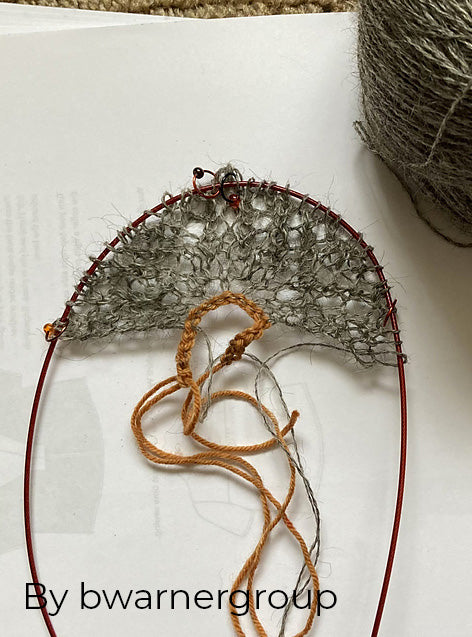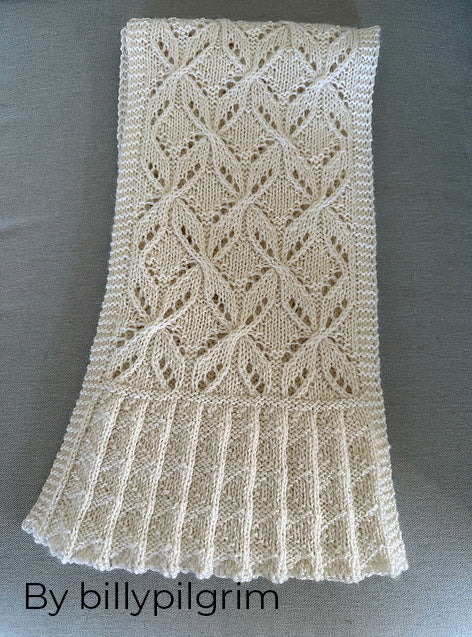 These yarns are exceptional in every way. One of each of these yarns are on my needles, I feel like I have waited my knitting life for them. They are a revelation!
Knitspot clubs are always the best: the yarn is super high quality and unique and customer service is the very best. I've been in a lot of yarn/fiber clubs, and this is one I WILL NOT GIVE UP!!!!
I just gasped when I opened my Barn Box package and found a skein of Kent Lace. It's so beautiful!
Got my 1st box in jan 2023 and the yarn is scrumptious haven't made anything with it yet but am looking forward to creating something
FAQ's
Q: What is the Barn Box Shipping schedule?
A: Barn Box ships every other month between the 3rd and 10th. Barn Box shipments send out on the following months: January | March| May | July| September | November.
Q: How does the billing cycle for Barn Box work?
A: Barn Box is billed every other month and renews automatically. Charges usually occur in the month before a shipment, but may vary based on when you signed up. 
Q: When will I get billed for Barn Box?
A: Your Barn Box Subscription renewal will be billed the month before your shipment, on the same day you originally subscribed, for example: Mary joined Barn Box on January 10th she will receive her Barn Box in March, and will get billed for her next Barn Box on April 10th to receive her May Barn Box shipment.
Q: How much yardage is included in each Barn Box shipment?
A: Skeins are typically 3.5-4 ounces. Yardage varies. Super-premium yarns may be sent as smaller skeins. Every shipment will provide enough yardage for knitters to complete at least one of the featured projects. There is just one shade of yarn available; substitutions are not possible.
Q: Can I pick what yarn I want for my Barn Box Subscription?
A: Each Barn Box subscription is tailor-made, we strive to surprise and delight you by featuring rare heritage breeds. Barn Box subscribers will not know what yarn they'll receive until the wool school session.
Q: How do I Join Barn Box?
A: When ordering Barn Box, please select the "checkout" button on the checkout page instead of the PayPal button. You will still have the option to pay via PayPal and also by credit card. Please note that this subscription is not eligible for a holiday free shipping special. 
Q: How do I cancel my Barn Box Subscription?
A: You have the option to cancel your Barn Box subscription at any time before your shipment is sent, which typically occurs between the 3rd and 10th of each month. If you cancel after the shipment date, you will still receive that month's Barn Box, but your subsequent shipments will be canceled. To initiate the cancellation process, simply send us a brief email to jeeves@knitspot.com with the subject line "cancel Barn Box." Please note that you can resubscribe to Barn Box at any time if you wish to do so.
Q: Can I shop Barn Box Yarn without subscribing?
A: Once the Barn Box yarn has been revealed to our VIP members, it becomes available for all customers. However, we prioritize and reserve the skeins for our Barn Box members. This ensures that our loyal subscribers have the first opportunity to secure their desired yarn from the Barn Box before it's made available to the general customer base.